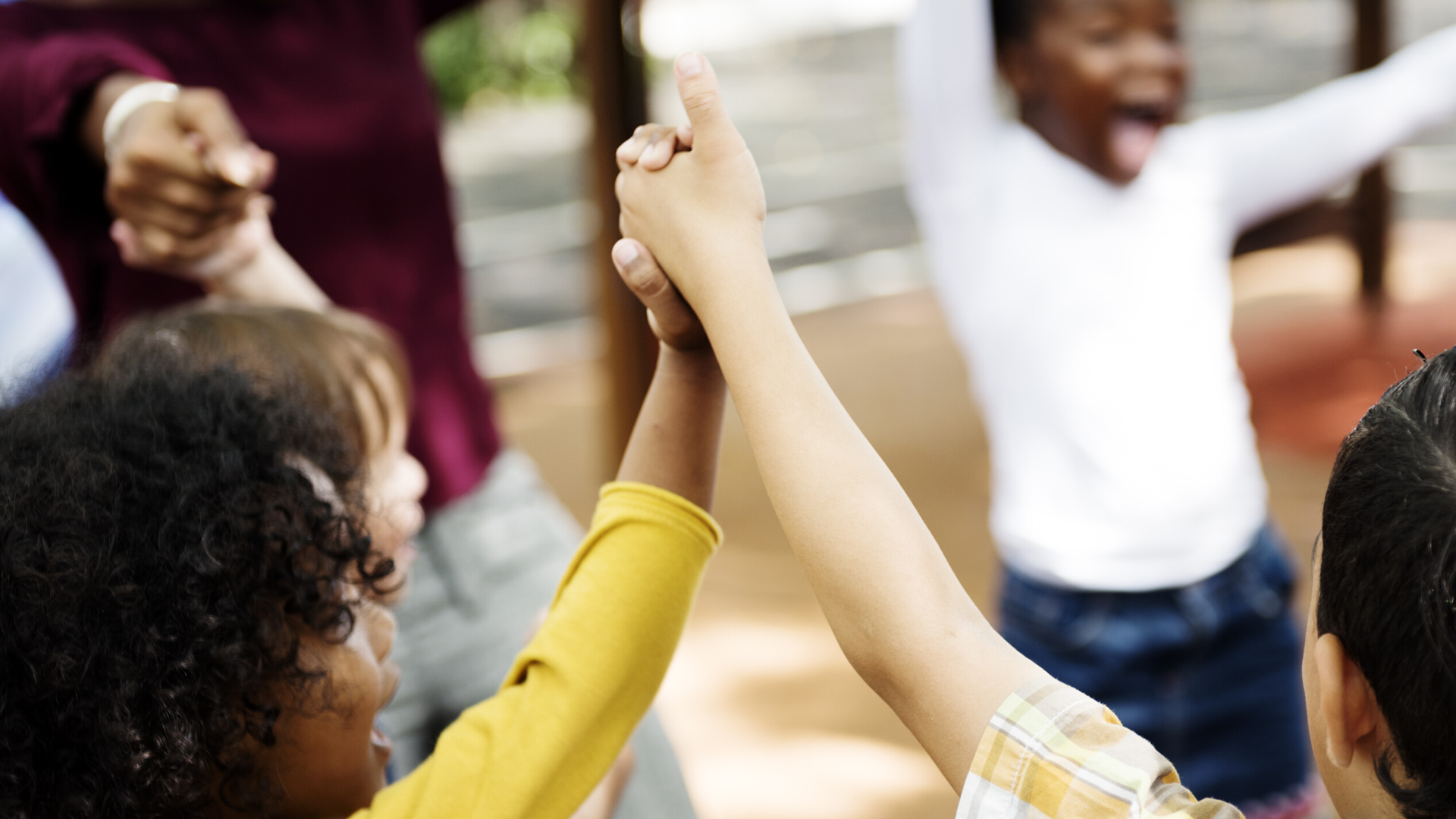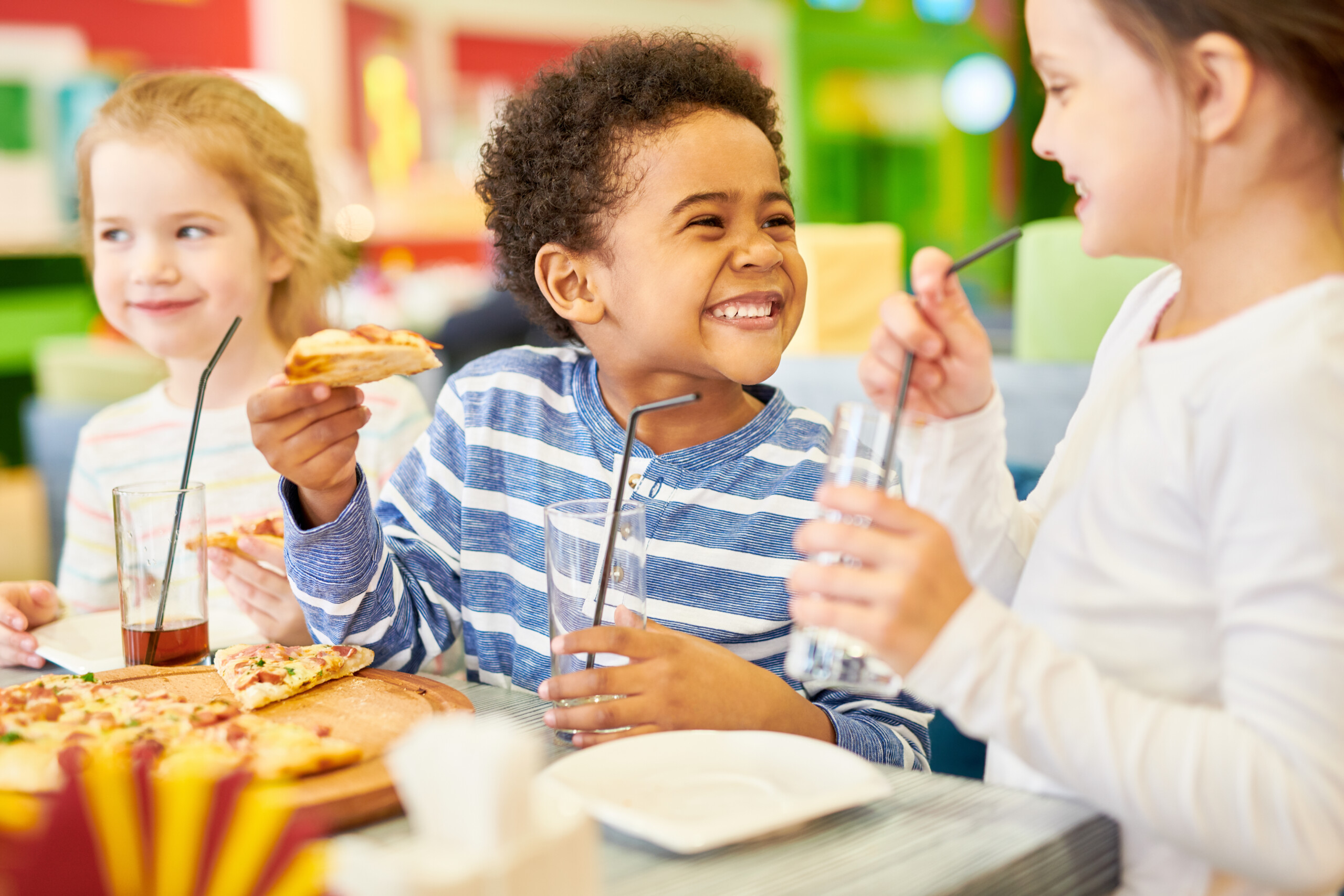 Slide
Webster Ready Start Scholarship
Click below if you are interested in donating.
Slide
Infants, Toddlers, Head Start & PreK
Welcome to Webster Ready Start!
Webster Ready Start is excited to help provide a quality education to Webster Parish children from birth to 5 years. We believe that early childhood education is critical to a child's development, especially the years before they reach kindergarten.  Our goal at Webster Ready Start is to provide each child with the best education possible so they can enter kindergarten well-prepared and are #WeAreWebsterReady! 
Interested in learning more about child care facility licensing? Find more information here!
Learn, Explore, & Inspire!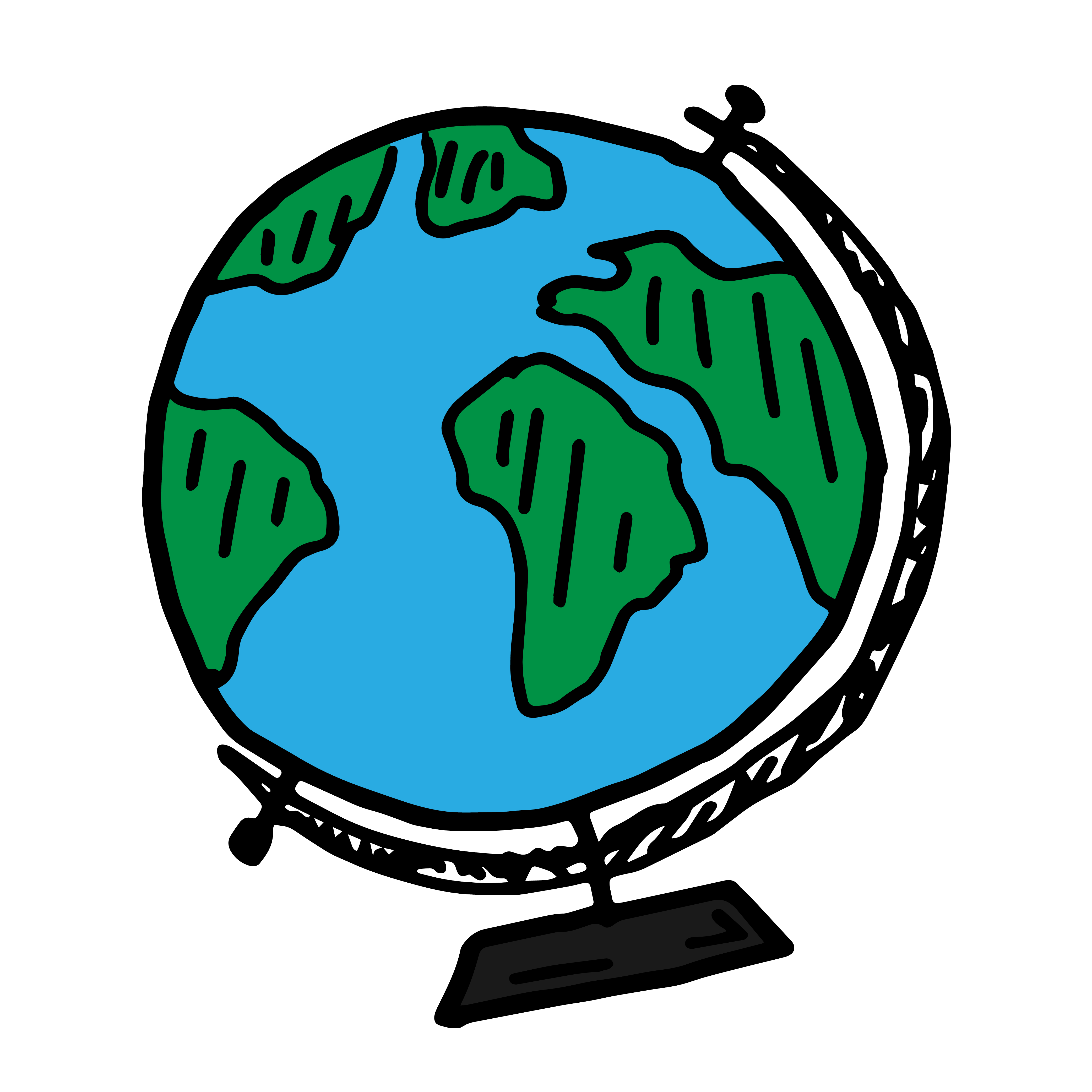 Our locations include Early Education Centers, Head Start, and Webster Pre-Schools.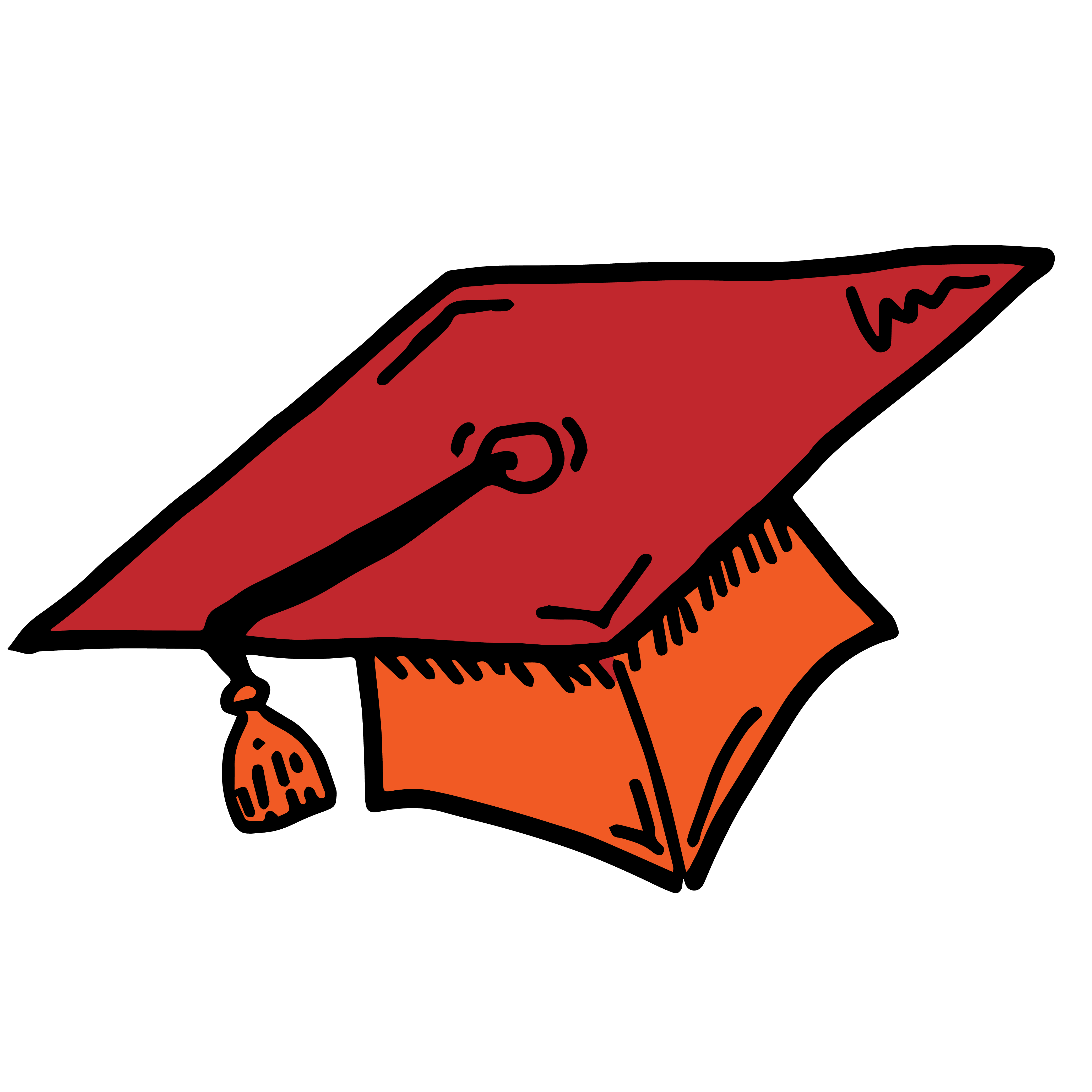 Learn more about the curriculum used at our Ready Start Centers in Webster Parish.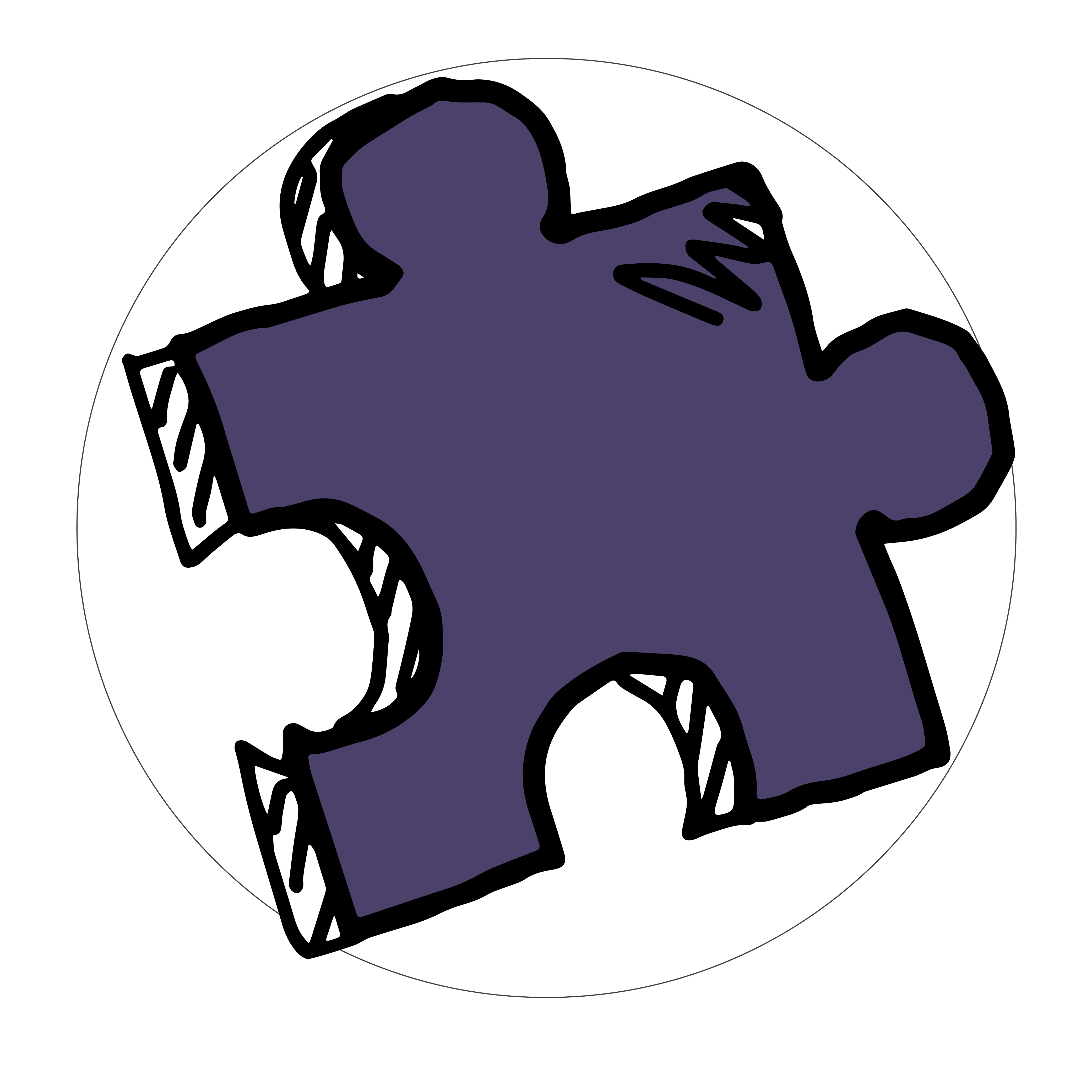 Ready to start your child's education journey? Start the process with our online enrollment.
Learn More About
OUR BLUEPRINT
The mission of the Webster Ready Start Network is to increase community awareness of early childhood education and to provide children with access to high quality early childhood learning experiences and programs for birth to five year olds so children enter kindergarten ready to learn and succeed.
Increase Birth-3 seats by 5% per year by 2024-2025 to insure families have access to affordable, high quality early childhood care and education in Webster Parish.
Increase the overall CLASS average by 0.05 points by the 2023-2024 performance profile release in the fall of 2024.
Increase community awareness of the Webster Ready Start Network early childhood programs and their opportunities for child development by 2024-2025.
Equip and empower families to boost their children's early brain and vocabulary development by providing current research findings, books, educational materials, and hands-on opportunities to improve their children's kindergarten readiness by 2025.